Last night Tocarra celebrated her 25th birthday at PM in New York City.
Str8 Outta NYC
has a dope first hand account of the party and tons of additional flicks.
Between Carra's tittyballs and the corners of Rich Boy's mouth I don't know where to look first.
Rich Boy & Remy Ma

Tocarra along with her mom and little sister. What, you do take flicks like this with your fam?
Tocarra & Beyonce
Kevin Liles, Tocarra and Jay-Z
Michael Kyser & Tocarra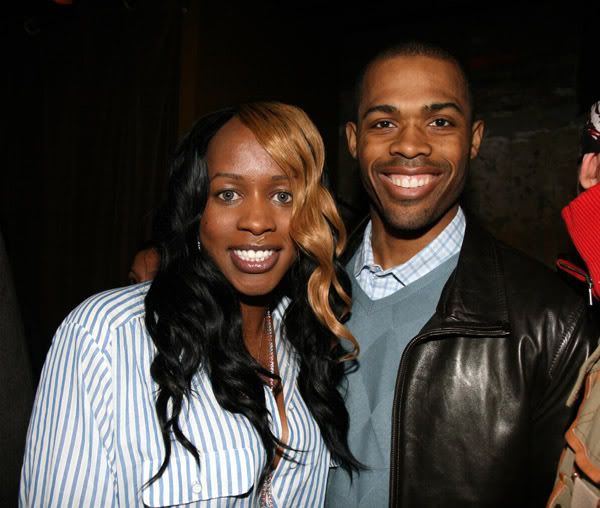 Remy Ma & Dr. Ian
Musiq Soulchild & Tocarra