Rumor Control: T.Error Is Alive!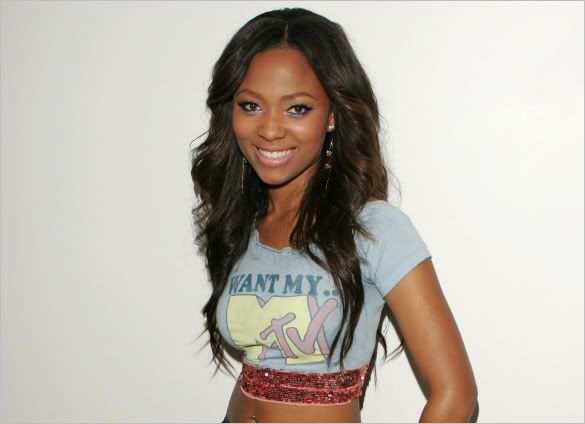 Another death email has been circulating the internet for the past couple of days now. This time the subject is our dear friend T.Error Mari. The emails claims that she was killed in a car accident this past weekend. That shit isn't true!

Last I heard she was still working at the Wal-Mart service center. Okay, so I didn't actually "hear" that but you get what I'm trying to say. The girl is still alive! Stop trying to kill people off. Let's count how many people have "died" this year.

- Jaleel White
- Kel Mitchell
- Brooke Valentine
- Sister Souljah

. . . and now Teiarra Mari. I know dead artists get better promotion but this is not the way to do it. Please ring the alarm before Jermaine Dupri hires the mob to off Janet so 20 Y.O. is number one on the charts.
CONTACT INFORMATION
Use don't abuse (ie. adding me to your site's mailing list). And for the love of God please stop sending mp3 files of your music. I am not Clive Davis and to be frank I probably don't want to hear the shit anyway. You should also know that I take my slow, precious time responding to email. And sometimes I don't respond at all. Fresh.crunkjuice@gmail.com
Fresh@myspace.com
LEAVE SOME $$$ ON THE NIGHT STAND
GET POSTS IN YOUR INBOX
Free Image and Video Hosting

RECENT ENTRIES