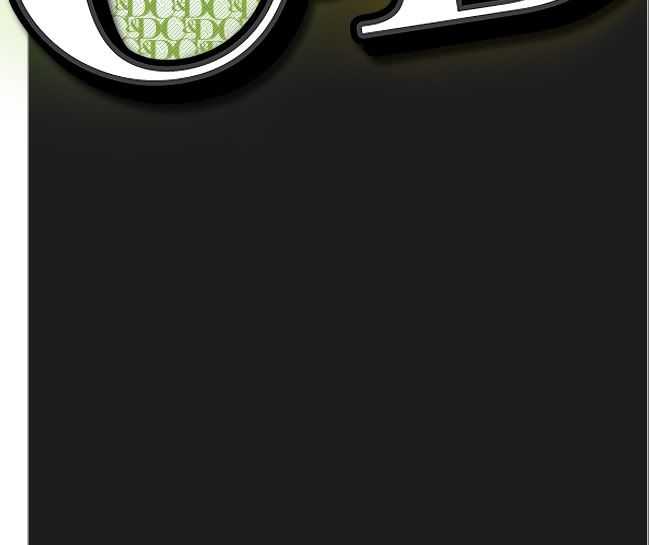 09.25.2006 Nigga Please



"I don't like kiddie music, my song is not bubblegum. You would think it was when you hear the hook but it changes to a real hip hop song.

My music adapts to everyone not just kids or grownups. I would hope they wouldn't put it in a category like that.

By the time I end my career I want to be one of the greatest. I feel like everybody is just doing the same thing right now and I'm trying to do something totally different. People think they can be just like Jay-Z but nobody wants another Jay-Z, they want something new." (

source

)




This dude cannot be serious. He must've smoked a whole pound of the sweetest kush that money could buy before conducting this interview. Presidential shit, Willie Nelson. I mean really. "Do Your Nut Sack Hang Low" hardly qualifies as something new. Niggas gonna be rhyming about how many hits their fucking site gets next.
The current state of music in hip-hop can be easily described by the late Christopher Wallace on the remix to "Flava In Ya Ear."

. . . Disappear, vamoose you're wack to me/ Take them rhymes back to the factory / I see / The gimmicks / the wack lyrics / The shit is depressing / Pathetic, please forget it . . .
CONTACT INFORMATION
Use don't abuse (ie. adding me to your site's mailing list). And for the love of God please stop sending mp3 files of your music. I am not Clive Davis and to be frank I probably don't want to hear the shit anyway. You should also know that I take my slow, precious time responding to email. And sometimes I don't respond at all. Fresh.crunkjuice@gmail.com
Fresh@myspace.com
LEAVE SOME $$$ ON THE NIGHT STAND
GET POSTS IN YOUR INBOX
Free Image and Video Hosting

RECENT ENTRIES