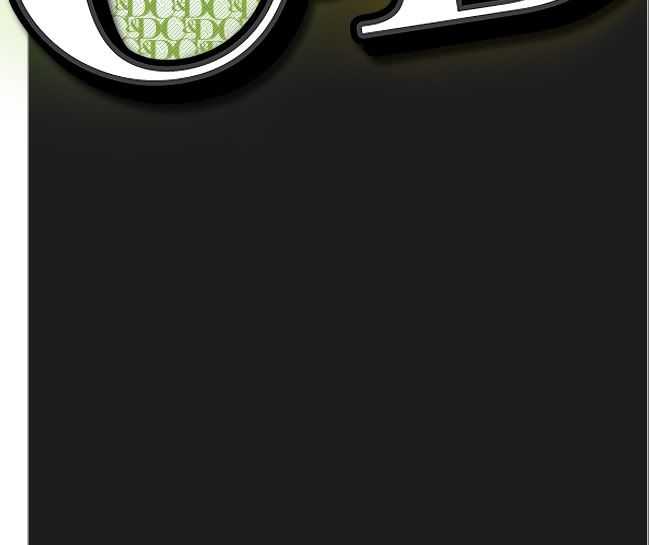 Rumor Control: Lovers Lane?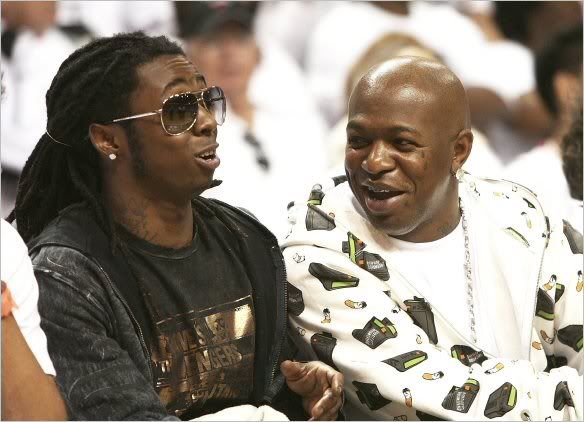 Most people know Gillie Da Kid for being Lil' Wayne's alleged ghostwriter. He's been busy making his way around New York City lately spreading his distaste for Birdman Jr. People are buzzing about the bomb he dropped Friday on the "Wendy Williams Experience." When asked if he ever seen any homosexual things going down at Cash Money, he responded "But of course, how you gonna kiss a nigga in the mouth? I don't even kiss my own son in the mouth . . . Real nigga's kiss each other on the cheek, that's what you see people in the Mob do".


Now since I'm no Thug Misses I don't know any thing about the latter. However, I don't know if I would believe this one too much. In my expert opinion (ha!) I highly doubt that these two are sneaking in the break room at the label slobbing each other down. Have you seen those grills? It looks like it would be damn near impossible to do. This just sounds like another case of a rapper wanting some free publicity.


And my Yahweh loves this picture.
CONTACT INFORMATION
Use don't abuse (ie. adding me to your site's mailing list). And for the love of God please stop sending mp3 files of your music. I am not Clive Davis and to be frank I probably don't want to hear the shit anyway. You should also know that I take my slow, precious time responding to email. And sometimes I don't respond at all. Fresh.crunkjuice@gmail.com
Fresh@myspace.com
LEAVE SOME $$$ ON THE NIGHT STAND
GET POSTS IN YOUR INBOX
Free Image and Video Hosting

RECENT ENTRIES